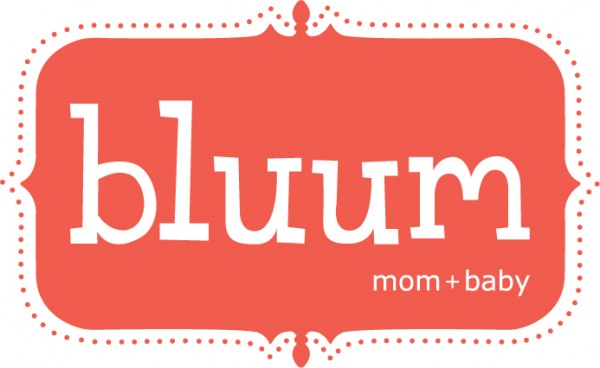 Spotlight On: BLUUM Subscription Box
February 27, 2020
Subscription boxes are not a new craze, and may even be considered a "fad" by some; but it can not be denied that there is something magical (even as an adult) about receiving a box in the mail addressed to you that contains surprises.
QUICK STATS:
$34 a month (for $45+ retail value)
Spans pregnancy through age 5
Box arrives each month specially curated to your child's age, gender and developmental stage
4 FULL SIZE items per box
Will only include responsibly-sourced, often organic products, always free of dangerous chemicals
In our modern world full of too many choices and too much information, selecting and purchasing products for babies and toddlers can become more of an overwhelming task, instead of an enjoyable experience. Then add on the stresses of being a new parent, or a parent of multiple children, and something as simple as placing a diaper order becomes an unwanted addition to the ever growing to-do list!
If you don't have time to do exhaustive research into children's products, feel like there's too many options to chose from, or feel inundated about what to buy, then subscription boxes can be a great way to try out new items you might not normally buy. Enter: BLUUM! Bluum sends only the best reviewed FULL SIZE baby, toddler and mommy products. They base their selections off Amazon reviews, Bluum customer reviews and Bluum team expertise.
Products range from pregnancy through age 5. Products will be relevant to your family, curated for your child's age and stage, and delivered monthly to surprise and delight you and your little one. The best part is retail value always far exceeds the price you'll pay, so each box is a great value, and you get your money's worth. Each box will contain at least four great items and have a retail value of $45 or more (for only $34 a month cost to you!).
I find the most challenging part of investing in a subscription box service is the fear that I won't want or will already have what is in the monthly box. While they don't want to spoil the surprise of what will be in each monthly box, Bluum will highlight specific products and give you a sneak peek each month. You'll even have the opportunity to choose another box if you like, while supplies last.
Worried about the quality of products you will be sent? Bluum's standards are high; they only include responsibly-sourced, often organic products, always free of dangerous chemicals. Per their website, their "highest priority is to provide high-quality products that are safe and healthy for baby and mom." They work with over 350 brands and have featured over 1,000 different products in their boxes, which are packed by hand at their fulfillment center in Connecticut. Some brands they've featured are Disney Baby, B Kids, Skip Hop and Melissa & Doug (brands you know and love!).
Give them a try today and let us know your feedback in the comments below! Some posts may contain affiliate links.
You May Also Like
March 22, 2020
September 28, 2020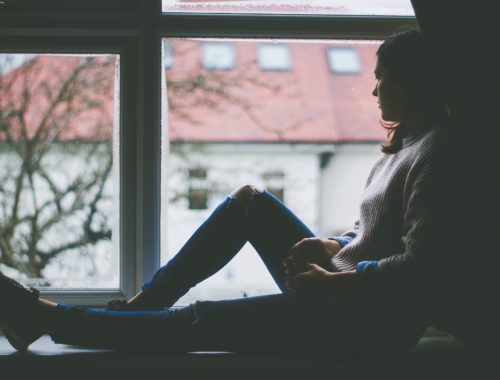 March 1, 2020